MONTHLY MEETINGS
These are held on the 1st WEDNESDAY of each month - February to December.
Time: 10:00 am - 11:30 am
(Scroll down to bottom of page for venue details).
Click Here for the 2021 AGM PRESIDENT'S REPORT FOR 2020
Upcoming Speakers:
July - Stephen Caunter, Topic- 'Scams, Fraud, Love and Other Ways to Lose Money'
August- Simon Pollard, Topic- 'Science and Pseudo-science and How to Tell the Difference'
September- Peter McCarthy, Topic- 'Introducing Our Antarctic City'
Recent Speakers: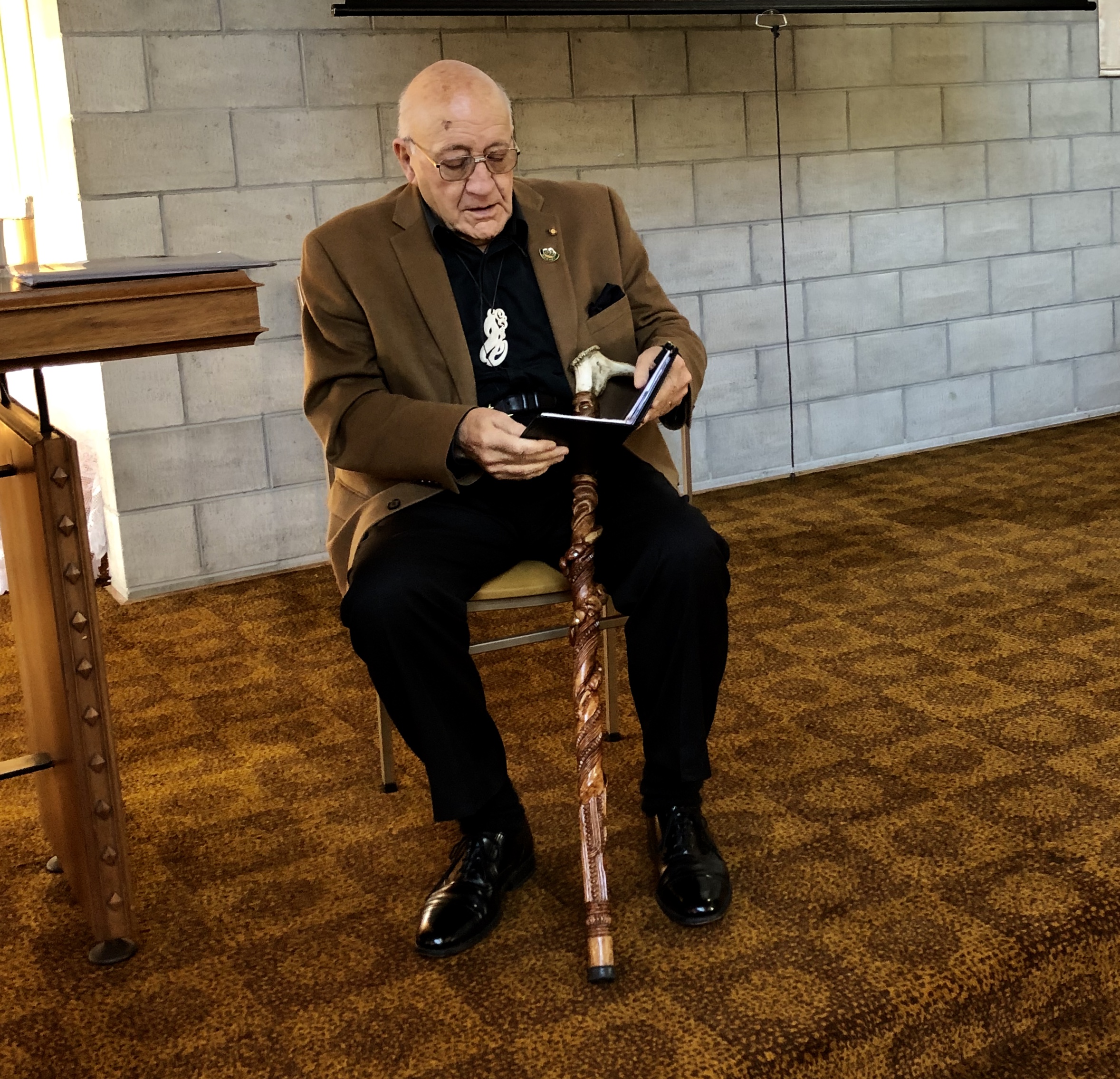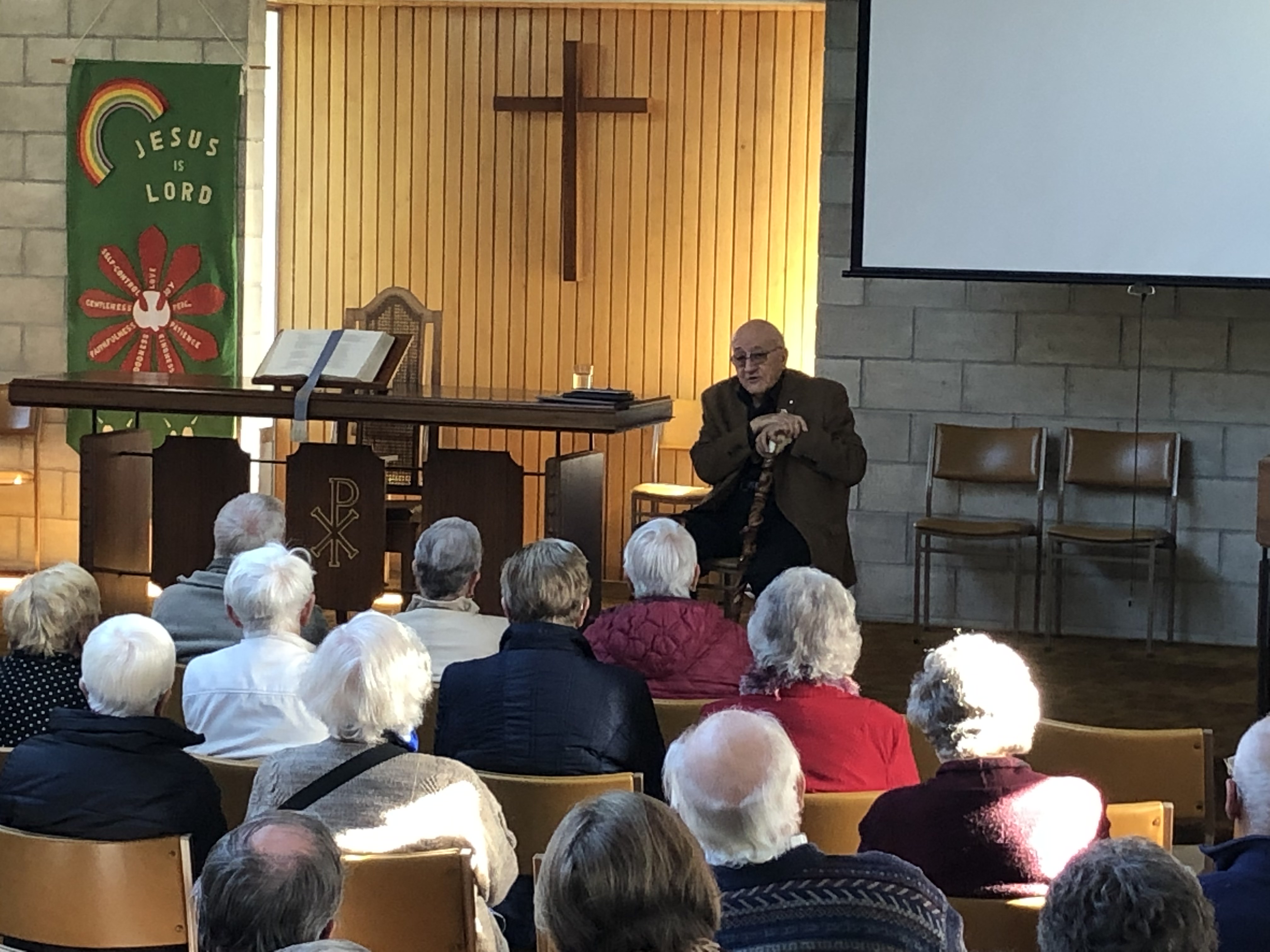 U3A Port Hills was very priviledged to hear Sir Tipene speak at our August 2019 meeting. An informative and truly thought-provoking speaker who proved both fascinating and entertaining.

October 2020- Ben Moerman and Wenchen Dong, PhD students, Topic- 'Innovations in timber leading to taller buildings'
November 2020- Doctor Phillip Hulme, lecturer on bio-protection, Topic- 'The invasion of New Zealand by non-native plants'
December 2020- Anne Marie Mora, Communication and Engagement Manager, Topic- Progress on the Building of Christ Church Cathedral
February 2021- Mr Ben Harris, Topic- 'The Gut Microbioeme'
March 2021 - Vicki Eastwood, Topic - 'The Australian Flying Doctor'
April 2021- Lyn McKinnon, Author, Topic - 'Only Two for Everest', An Account of a momentous Himalayan ascent.
May 2021 - Michael Maze - Respiratory and infectious disease physician at the University of Otago,
June 2021 - Amanda Mulligan (Senior Policy Advisor for the Ministry of Culture and Heritage), Topic- 'Is there a New Zealand Architecture?'
VENUE:
St Martin's Presbyterian Church
43 St Martins Road
St Martins
Programme:
09.30 am - Socialising
10:00 am - Guest Speaker
11:00 am - General Notices
Please come early as we socialise before the meeting.